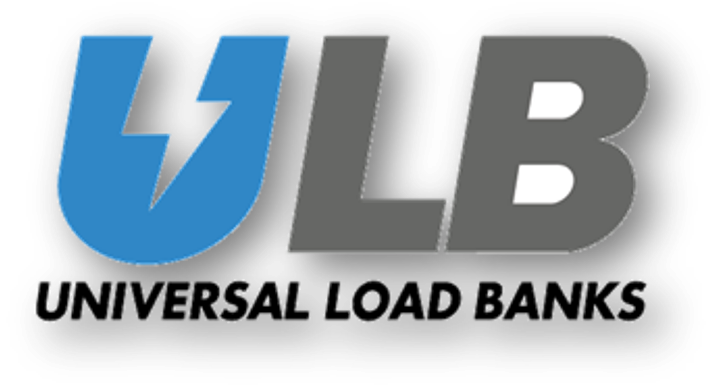 Video-ULB Portable Generator Product Line (4 minute)
Video-ULB Permanently Installed Stationary Product Line (3 minute)
For 50 years, the team at ULB has designed and built custom test equipment for the Aerospace, Military, Industrial, Agricultural, Automotive and Nautical industries. Our experience in design, engineering, manufacturing, and support, and our strong customer focus has earned ULB a strong reputation as an industry leader.
ULB's Load Banks test the operation of emergency power systems including generators, uninterruptible power supplies, and batteries in a range of environments including hospitals, data centers, manufacturing facilities, utilities, aerospace and military applications.
Our load banks are available in a range of options: AC, DC, Permanently installed, portable, trailer mounted, resistive and reactive.